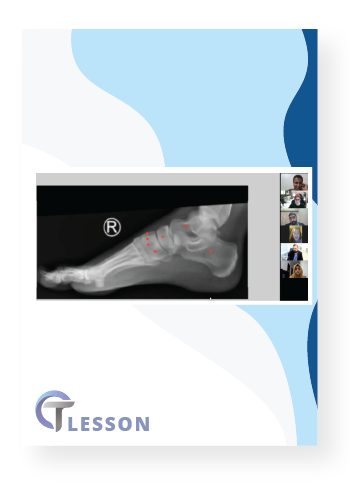 Board Certified Radiologist, Faisal Sami, MD,
conducts a teaching session with externs on the
basics of fractures on plain films.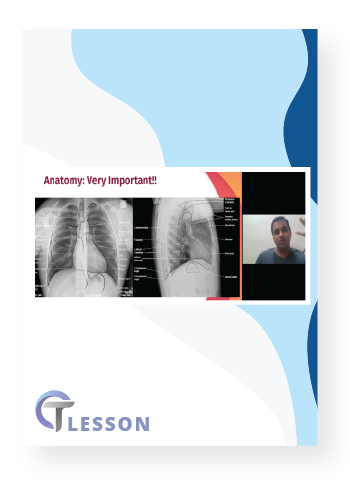 Former Chicago Telerad extern, Radiologist
Dr. Arindaam Pol teaches fellow externs the basics of how to approach chest x-rays.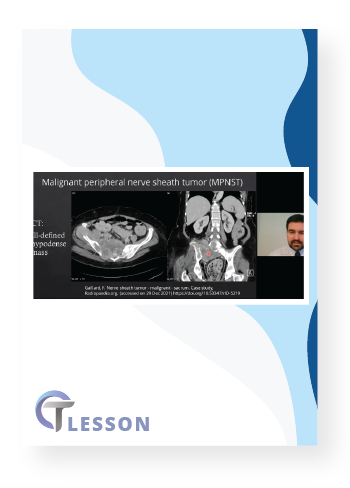 Nicholas Zerilli, a Chicago Telerad Medical Student, gives a very informative presentation on Radiologic Imaging of Associated Neoplasms in
Neurofibromatosis Type 1. Click the button below to watch this exciting presentation.



Are you interested in learning the secret art of Radiologic interpretation?

EXTERNSHIP PROGRAM REVIEWS