Enter your name, email and phone number to see our compensation video as well as currently available teleradiology contracts right now.

Immediately Hiring US Licensed Board Certified Radiologists Preferably with Fellowship Training!
ANY Hours. ANY Schedule. Multiple States. Lucrative Hourly Pay
(Yeah, this is better than what you are doing now).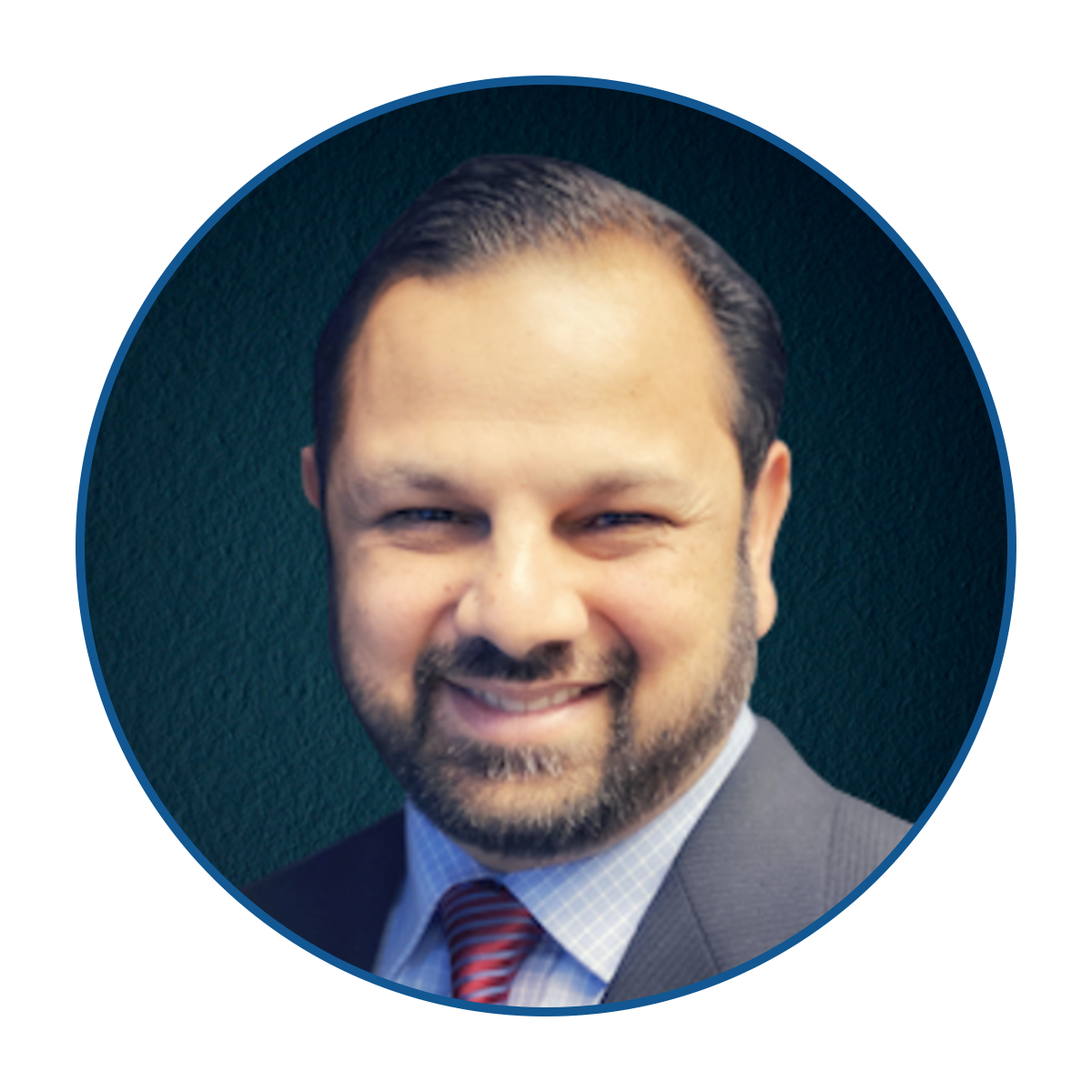 Faisal A. Sami, MD

Chief Executive Officer
Board Certified Diagnostic Radiologist