Work with
Chicago Telerad.
Chicago Telerad offers opportunities for Pre-Med students, graduate students and Teleradiologists alike.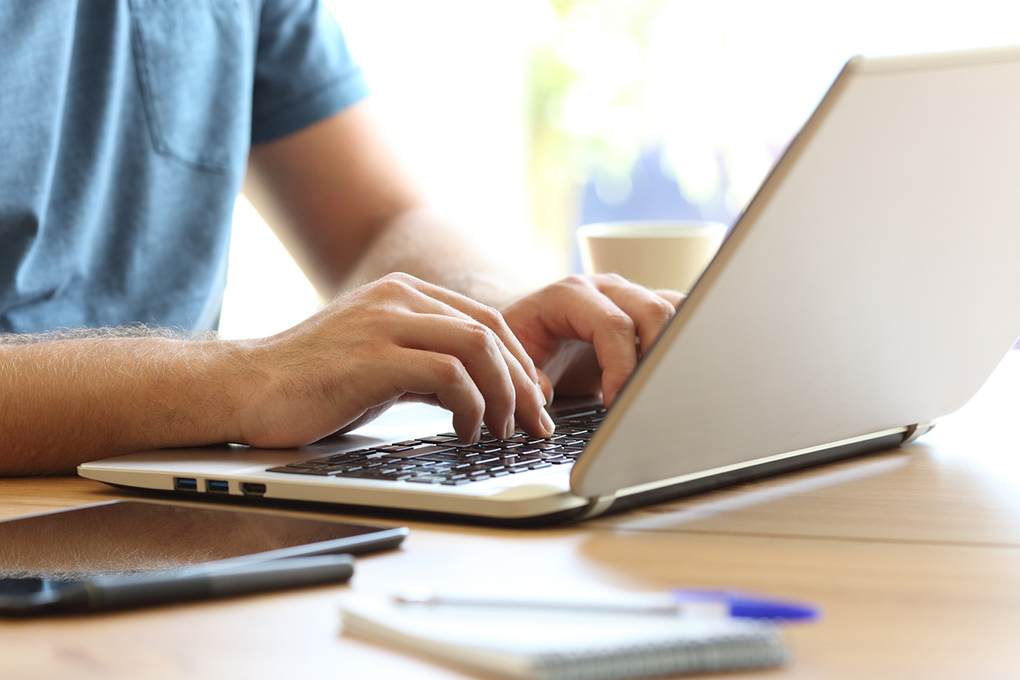 Join our team as a Teleradiology Scribe
If you are a Pre-Med student, medical student or an International graduate looking for experience and knowledge to further your career, you've come to the right place!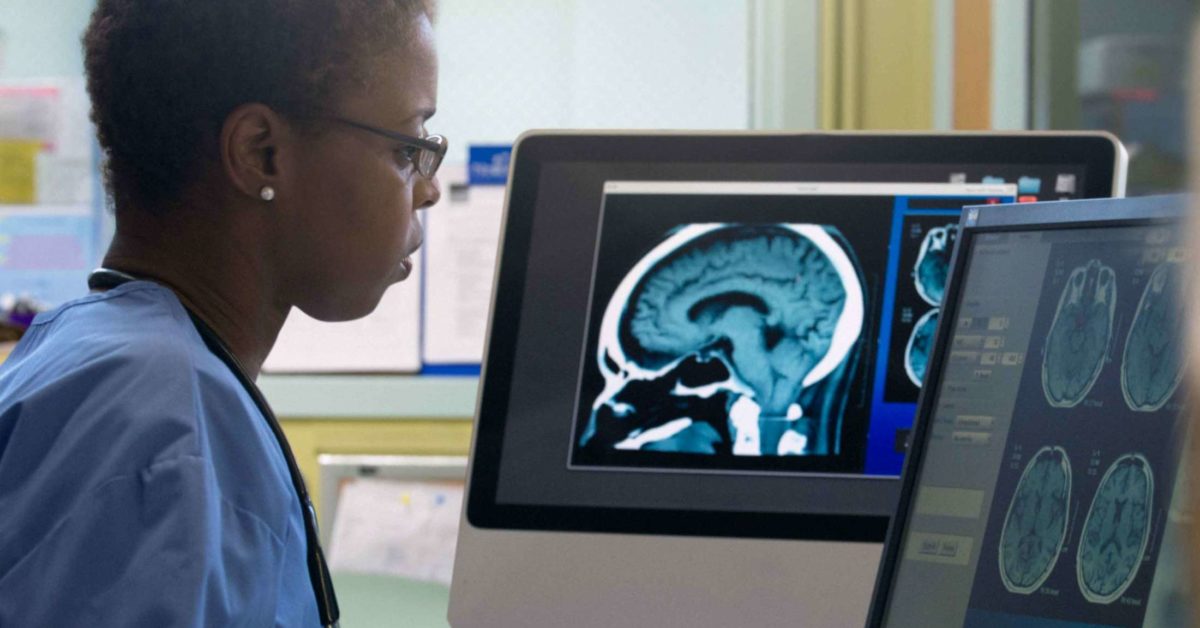 Join our team as a Teleradiologist
This page is for USA licensed teleradiologists who want to add teleradiology contracts to their portfolio of work.