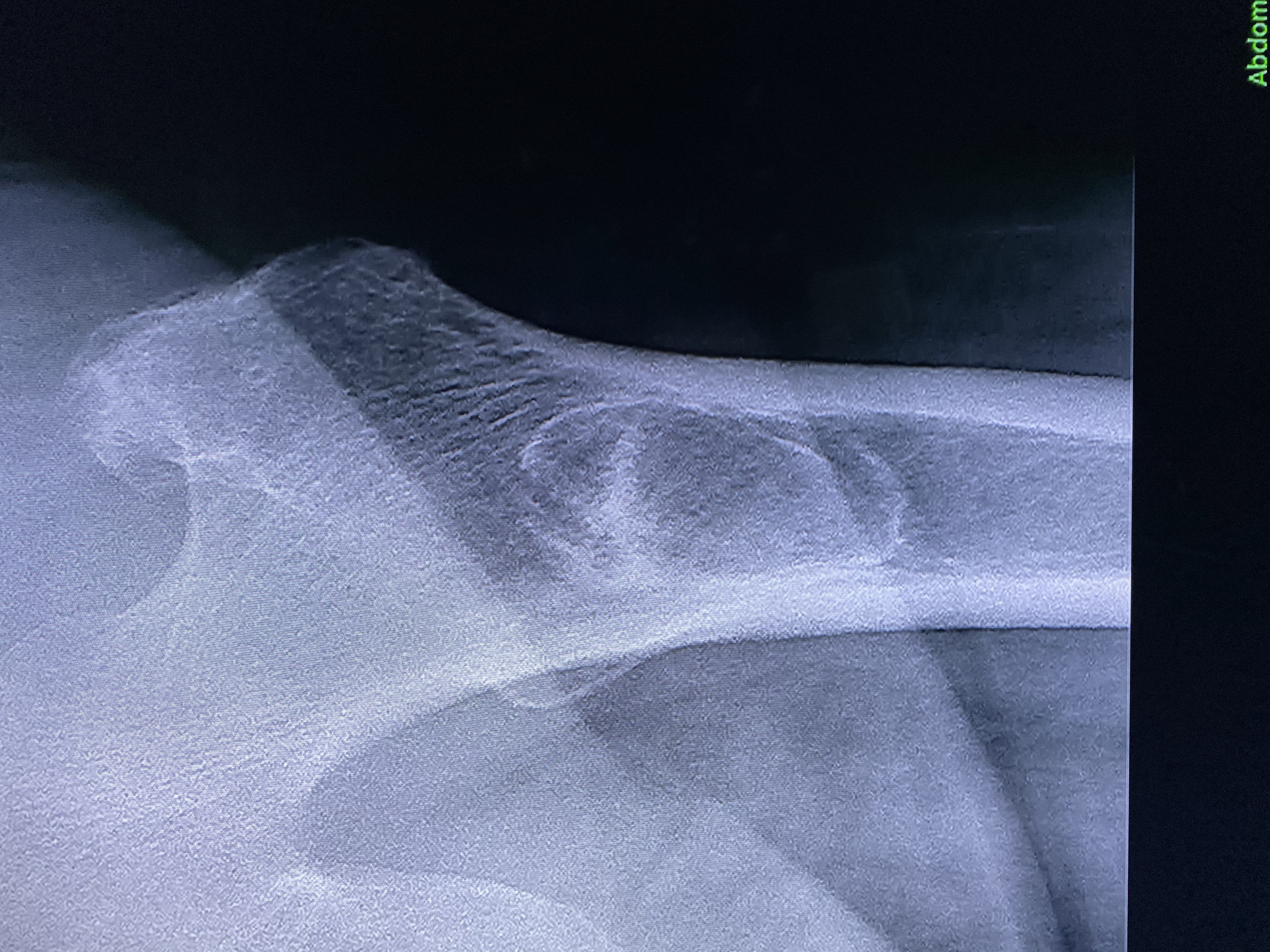 Start Your Own
Teleradiology
Practice
Are you interested in starting your own independent teleradiology practice?
There has never been a better time than now to become an independent teleradiologist.
Own your own shop and call the shots.
There are a thousand ways to fail as an independent teleradiologist and only a handful of ways to succeed.
We offer professional coaching and startup services for Radiologists who want to thrive and succeed in their own teleradiology practices.
For more information email Dr.Sami directly at [email protected] or call 847-899-1478 for more details.
5 Steps to Starting Your Own Independent Teleradiology Practice
We offer professional coaching services to start your own teleradiology practice.
Email [email protected] to schedule a 30 minute discovery session.